If there's one thing we feel passionately about at Factotum, it's the Edinburgh Festival. When we're not running about organising Festival Lets, we're right in the heart of the action recommending our Fringe favourites.
Natasha: "Absolutely hilarious! They really get the crowd involved and you are guaranteed a good laugh. I've been a few times and always want to go see them again."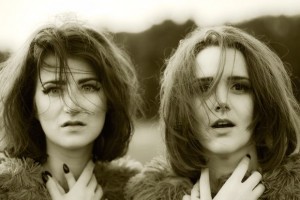 Adele is Younger Than Us
Tamara: "These girls are brilliant. It's a cabaret / stand-up mix from two funny girls who came to the realisation that Adele is in fact younger than them. A very entertaining tale of inadequacy and underachievement."
Jerry Sadowitz: Make Comedy GRATE Again!
Rachel: "It's pretty close-to-the-bone comedy but really funny. And the magic tricks are brilliant! Go and see it. Firmly one of our Fringe favourites."
Jemma: "You do have to be a bit of a Game of Thrones geek for this one, but it's a lot of fun. Red wedding raps, Wildling love songs and Dothraki impressions – if you don't like it then… SHAME…"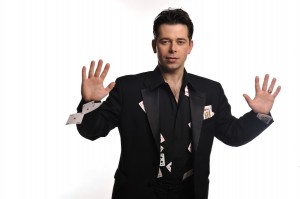 Chris Dugdale: Up Close!
Olivia: "This is a brilliant magic show! The tricks are really seamless, and I'm still trying to (unsuccessfully) work out how they are done. Highly recommended."
Tamara: "I like to pretend I go to this just for my children, but I love this show. We've been every year for the last 3 years and it's still 'amazing'. I mean, does anyone ever really grow out of wanting to play with bubbles?"
Abandoman (AKA Rob Broderick) – Pirate Radio
Fiona: "One of the best improv shows in the Fringe. Every night is a completely unique performance. So if you like hip hop and comedy, this is the one for you. I've been a few years running now and it's even funnier every time. Mic drop…"